Request Service
Please read the service descriptions below to see which is suitable for you. If you have any questions about which service you are eligible for, you can call our office on 0113 245 5725.
PLEASE NOTE: we open and close our waiting list frequently to ensure women don't have to wait too long for support.
One to One Counselling
Peri-natal service: professional and self-referrals for women who are pregnant or have been pregnant in the past 12 months, or care for an infant under 1 year of age – This waiting list is currently closed..
General service: self-referrals for women aged 18 and over – This waiting list is currently closed. Unfortunately, we have not been able to open in November as planned. At this time, we estimate the service will reopen in early 2024.
Young women aged 16-17: professional and self-referrals for young women aged 16-17 – This waiting list is currently closed.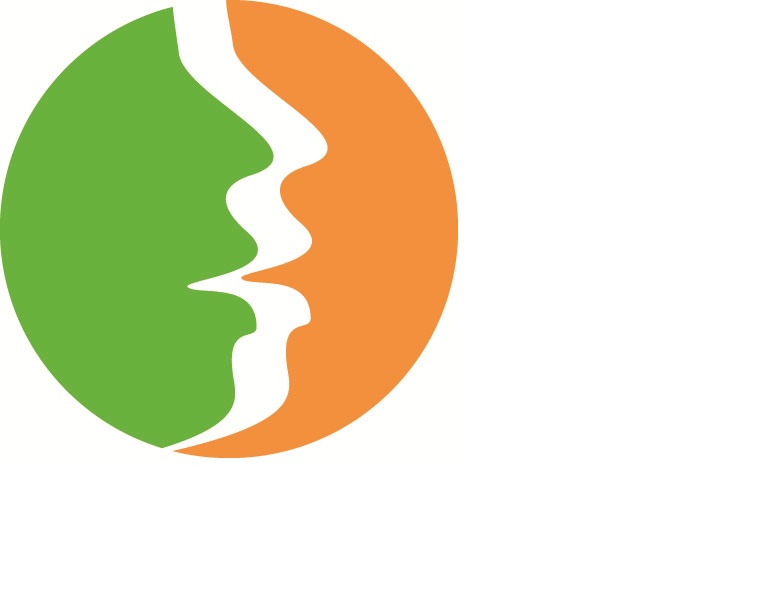 Group Therapy
See here for full details about the different long-term groups we offer
Please note: Previous experience of individual or group therapy is needed to be accepted into long term groups.
Long term psycho-analytic group: Self and professional referrals for our psycho-analytic group (up to 2 years with 6-8 women in the group at a time). This group runs on Tuesday evening 4.30-6pm – This waiting list is currently closed.
Long term art therapy group: Self and professional referrals for our art therapy group (up to 2 years with 6-8 women in the group at a time). Trauma approach to group therapy, working with the impact of past trauma on current life experiences, mood, physical and mental wellbeing and interpersonal relationships. Clients should have previous experience of therapy and understand therapy processes, be able to manage mood and emotions through coping skills and strategies, and be in a reflective mind space. Clients should be prepared to explore and use art materials in each session but do not need to be good at art or creative! This group runs on Thursday afternoon 2-3.30pm and we are currently looking for women aged 35+. This waiting list is currently open.
Short term psycho-educational groups: Self and professional referrals for our short-term courses on Managing Wellbeing. These 8-week therapeutic courses provide a space for women who experience stress, anxiety, low mood or trauma symptoms to explore and learn new and different ways of managing their mental health and wellbeing. These groups currently run on Tuesday afternoon 2.30-4pm & Wednesday afternoon 2-3.30pm. This waiting list is currently closed.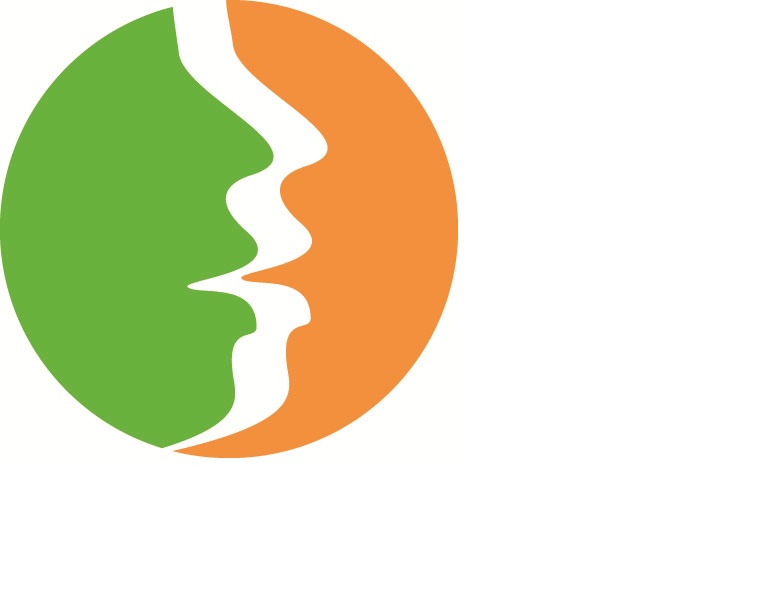 Casework

Casework is usually short-term work for women who need additional support to access counselling. We continue to provide up to 12 weeks casework support within both our peri-natal and general services, which can be offered before or during therapy.
If you feel your client has any areas of additional support that may cause a barrier to accessing therapy, please include that information in your referral into therapy and this will be picked up at assessment.
If you have difficulties completing our online form please ring us on: 0113 245 5725 and we will complete with you.
What to expect next:
Our waiting lists vary in length so the wait time will depend on the service you are accessing. You will receive a referral acknowledgement, letting you know which waiting list you are on.
We will contact you as soon as possible to complete an initial referral call to discuss your referral and confirm if we are a suitable service for you at this time. You will then be booked in for an assessment, before starting therapy.
We will always try to contact you multiple times, so once you have submitted a referral, please keep an eye out for missed calls, texts and emails. If we receive no reply, we will email or write to you to let you know we have tried to get in touch and give you 7 days to contact us before closing your referral. It is important for you to keep us updated with the best contact details for you.
Counselling offers a particular way of talking through issues and concerns in a safe space with a trained professional Counsellor. In order for it to be effective we know that building a trusting relationship through regular attendance is very important.
From our experience we see that certain issues and experiences can disrupt the counselling relationship to such an extent that the work cannot safely continue. Some of these issues and experiences are listed below. If any of these are true for you, right now, then we believe that counselling is not the right approach for you currently. We would, instead, recommend that you contact your GP for further advice and support.
As a small service we are unable to accept requests for service if :
You are actively suicidal and/or have tried to end your life in the last eight weeks
You are regularly/or severely self-harming and as such need to access mental health crisis and/or emergency healthcare services
You suffer with a severe eating disorder
If your primary difficulty is with substance misuse, and you are currently using substances regularly (dedicated services that can help are listed below)
In terms of mental health and involvement with mental health services, we are unable to accept requests for service if :
You are experiencing active issues such as psychosis, unstable bi-polar symptoms, severe depression/severe OCD
You have had an emergency admission to hospital in relation to your mental health in the last six months
You are currently working with a Community Mental Health Team (CMHT), and are having either 'talking therapy' or have a Care Coordinator (who could be a Mental Health Nurse or Occupational Therapist) or in a secondary mental health service (LYPFT)
Due to issues of safety for both clients and Counsellors, and the potential for counselling to bring up strong feelings, we are unable to offer a service if :
You currently pose a high risk of violence to others
There are other circumstances where we are unable to accept a request for service :
If you are currently seeing another Counsellor
We know that this is very important because we have seen how confusing it can be to talk with two counsellors at the same time; this confusion leads to both sets of counselling to be less effective and can bring stressful feelings which may be difficult to deal with
If you can afford private counselling
As a service we aim to offer equality of access to safe, ethical counselling to women who may not usually be able to afford this and so we manage our waiting lists by prioritising those on low incomes. However, if you are pregnant or have been pregnant in the last 12 months, or care for an infant under 1 year of age, we are open to you regardless of income
If you have recently worked with our service, that is, within the past four months
A break of at least four months is an important part of your previous counselling work 'settling' in you, so we would not wish to disrupt that by beginning new work too soon
Useful links