Tessa Denham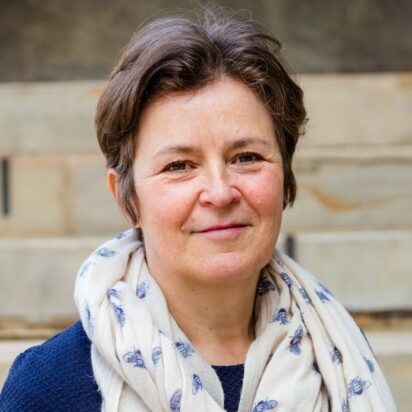 Tessa is our CEO at WCTS, and passionate about supporting women experiencing deprivation and trauma with specialised psychological therapies. As well as taking overall responsibility for service delivery and research here, she represents WCTS and the third sector on the Leeds Strategic Mental Health Partnership Board. She's also the third sector advocate for sexual violence services to the West Yorkshire Police and Crime Commissioner. Tessa's day-to-day role involves working with staff and service users, partners, funders and our Board of Trustees to promote the mental health recovery and wellbeing of the women and girls we work with.
Ayla Greaves
Ayla is a member of our Admin team. As well as managing incoming queries and being a friendly face to greet clients at reception, Ayla processes referrals and provides support to our clinical lead, keeps our filing systems up to date, provides support to the Services Manager and is happy to help and assist her colleagues wherever possible.
Lorraine Fothergill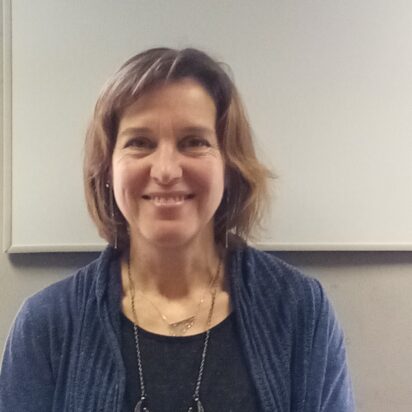 Lorraine is an integrative person-centred counsellor with additional training in Dialectic Behaviour Therapy and other therapeutic approaches. She has extensive experience working in many different settings including Mind, NHS, and educational settings. She also has a private practice in York. She has great resolve to help clients make meaningful, lasting change and enable a resilient sense of well-being. She is a person with natural warmth and cares very much about the work clients are able to do with her. She has worked with a broad profile of clients bringing many different issues, none of whom are less important than another.
Sarah Farnell
Sarah is a Family and Systemic Psychotherapist. She enjoys working with individuals, couples, families and their wider systems. The systemic approach is based on the idea that no one lives their life completely in isolation; we are all influenced by what happens around us and between us. Sarah aims to build on strengths and communication within existing relationships to improve everyone's wellbeing.
Helen Groothuis
Helen is a member of our admin team who also provides support to the finance department. She performs essential reception duties and enjoys providing a welcoming and compassionate atmosphere to help clients feel that they are in a safe space
Sylvie Simonds
Dr Sylvie Simonds is a psychotherapist specialising in perinatal mental health and parent infant therapy extending to  dyadic and triadic work. She is based within the Leeds Women's Counselling Perinatal team offering psychotherapy and counselling. Sylvie is passionate about infant mental health and in her free times loves to cook, swim and find new recipes to try out.
Andrea Campbell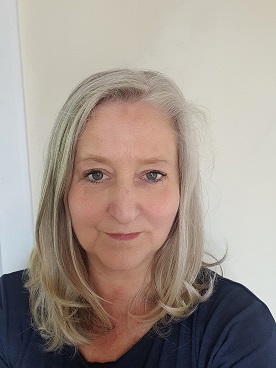 Andrea is our Clinical Lead and works to ensure the safety and excellence of the service through facilitating clinical learning, staff development and ethical practice.  She has over 22 years' experience of working as a therapist, trainer and tutor and is deeply committed to the values of counselling and therapy.
Services offered: Counselling and Access/outreach
Alisha Chady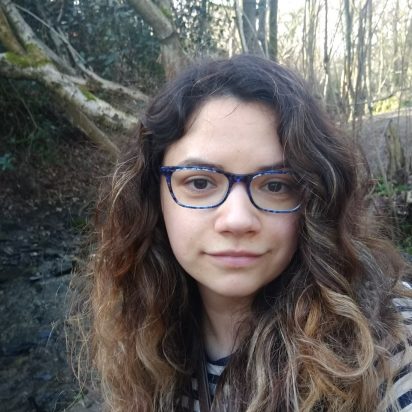 Alisha is a therapist working in the Reaching Communities team. She loves her role because it means she can work flexibly, in different venues, offering counselling to those who otherwise might not be able to access it. Alisha does one-to-one talking therapies, health and well-being groups, and psycho-education workshops. She feels honoured to do the work, and that nothing is more fulfilling than working with clients to empower them and help them to make positive changes. The way she works is integrative, and she tailors her counselling to the needs of the client.
Services offered: Wellbeing through learning and Access/outreach
Kirsty Grant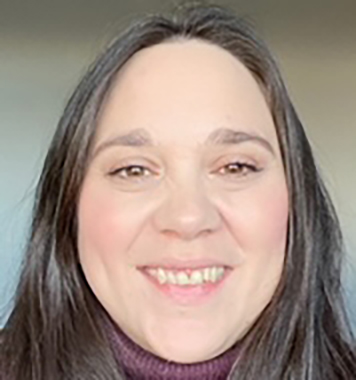 Kirsty is a BACP accredited therapist working with clients referred to the core WCTS service. She works in an integrative, relational way, tailoring her approach to suit the needs of each client and has had experience working within the NHS as well as Further and Higher Education settings. She is passionate about supporting clients in developing further understanding of themselves and their needs, as well as working towards making positive changes in their lives.
Alison Herbert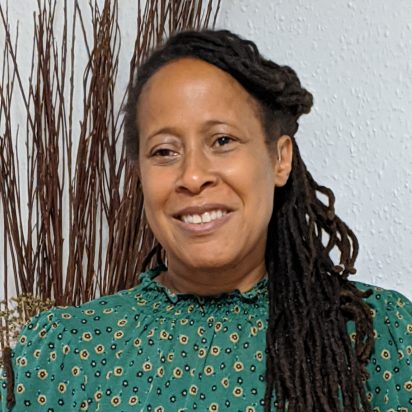 Alison's role within the organisation is as a qualified Art Psychotherapist and Senior Therapist. She is registered with The Health Care Professionals Council (HCPC) as well as The British Association of Art Therapists (BAAT). She works with clients with a wide range of needs and has a trauma informed approach to her work. Her everyday role includes supporting clients individually as well as delivering short-term psychoeducational groups on managing anxiety, stress and low mood. She also runs a long-term art psychotherapy group. 
Services offered: Counselling and Wellbeing through learning