Lorraine Fothergill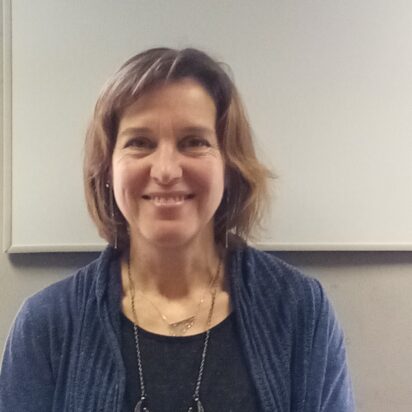 Lorraine is an integrative person-centred counsellor with additional training in Dialectic Behaviour Therapy and other therapeutic approaches. She has extensive experience working in many different settings including Mind, NHS, and educational settings. She also has a private practice in York. She has great resolve to help clients make meaningful, lasting change and enable a resilient sense of well-being. She is a person with natural warmth and cares very much about the work clients are able to do with her. She has worked with a broad profile of clients bringing many different issues, none of whom are less important than another.
Sarah Farnell
Sarah is a Family and Systemic Psychotherapist. She enjoys working with individuals, couples, families and their wider systems. The systemic approach is based on the idea that no one lives their life completely in isolation; we are all influenced by what happens around us and between us. Sarah aims to build on strengths and communication within existing relationships to improve everyone's wellbeing.
Sylvie Simonds
Dr Sylvie Simonds is a psychotherapist specialising in perinatal mental health and parent infant therapy extending to  dyadic and triadic work. She is based within the Leeds Women's Counselling Perinatal team offering psychotherapy and counselling. Sylvie is passionate about infant mental health and in her free times loves to cook, swim and find new recipes to try out.
Alisha Chady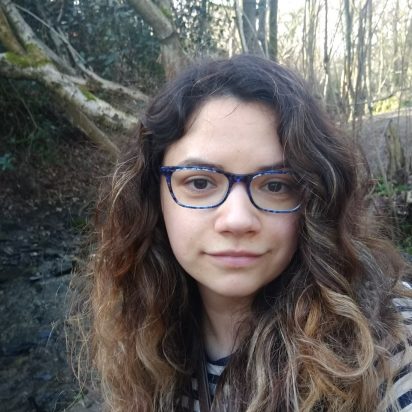 Alisha is a therapist working in the Reaching Communities team. She loves her role because it means she can work flexibly, in different venues, offering counselling to those who otherwise might not be able to access it. Alisha does one-to-one talking therapies, health and well-being groups, and psycho-education workshops. She feels honoured to do the work, and that nothing is more fulfilling than working with clients to empower them and help them to make positive changes. The way she works is integrative, and she tailors her counselling to the needs of the client.
Services offered: Wellbeing through learning and Access/outreach
Kirsty Grant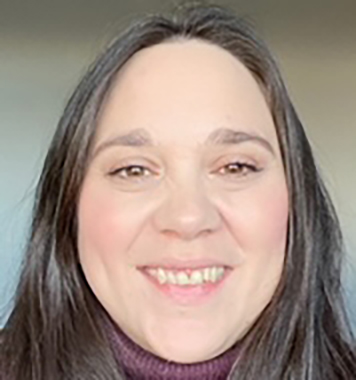 Kirsty is a BACP accredited therapist working with clients referred to the core WCTS service. She works in an integrative, relational way, tailoring her approach to suit the needs of each client and has had experience working within the NHS as well as Further and Higher Education settings. She is passionate about supporting clients in developing further understanding of themselves and their needs, as well as working towards making positive changes in their lives.
Alison Herbert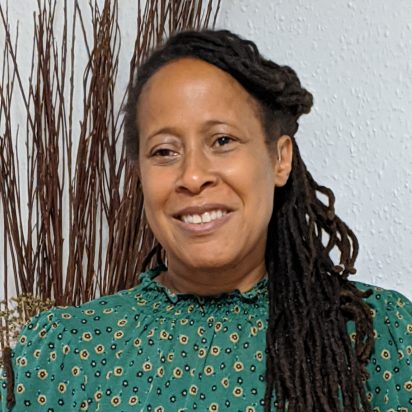 Alison's role within the organisation is as a qualified Art Psychotherapist and Senior Therapist. She is registered with The Health Care Professionals Council (HCPC) as well as The British Association of Art Therapists (BAAT). She works with clients with a wide range of needs and has a trauma informed approach to her work. Her everyday role includes supporting clients individually as well as delivering short-term psychoeducational groups on managing anxiety, stress and low mood. She also runs a long-term art psychotherapy group. 
Services offered: Counselling and Wellbeing through learning
Mbola Holisoa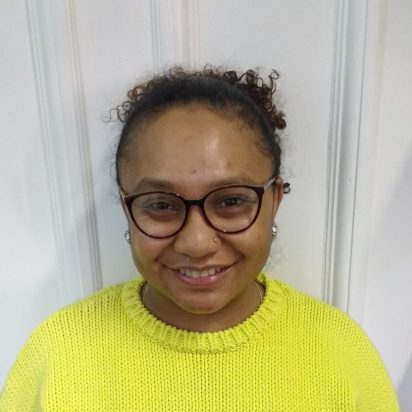 Holisoa Andriambolanoro, also known as Mbola, is a qualified person-centred therapist, BACP registered. Her experience includes working with vulnerable adults with complex needs, such as attachment difficulties, domestic violence and histories of sexual abuse, and she also has experience of working with anxiety, depression, low self-esteem and relationship difficulties. As well as English, Mbola is fluent in French and Malagasy, her native language.
Mbola works closely with her clients, creating a supportive and non-judgmental environment to explore whatever is troubling them. To help her clients move forward on their journey, she combines her therapeutic knowledge with body awareness, mindfulness and creativity, all gained from experience of working in the NHS, the voluntary sector and being an ex-professional dancer.
Jacinta Kent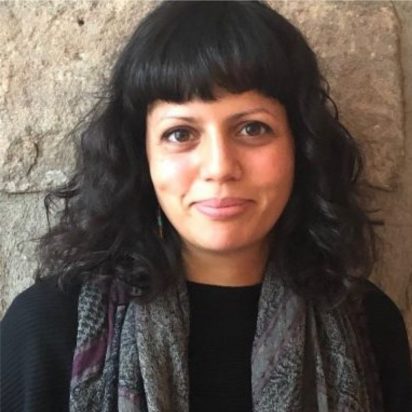 Jacinta is a qualified Groupwork Practitioner and Group Analyst/Individual Psychotherapist in training. She specialises in long-term analytic work with adults experiencing depression, anxiety, trauma, childhood sexual abuse, rape, and sexual violence. Jacinta is an associate member of the Institute of Group Analysis as well as a member of the UK Council for Psychotherapy.
Service offered: Counselling
Raquel Losa-Hicking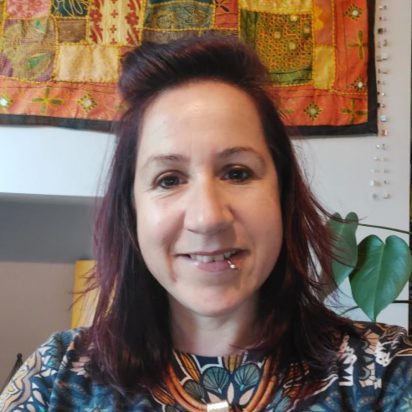 Raquel's role involves supporting Women and Girls with complex and multiple needs. Working holistically, she offers one-to-one practical and emotional support for women who've been affected by sexual violence, sexual assault and childhood sexual abuse. The work is person-centred and aims to empower women and girls to help them make informed positive choices in moving forwards with their lives. Support can consist of building resilience, coping strategies and self-esteem right through to promoting independence, issues around isolation, and further understanding around personal safety, healthy relationships and understanding the impacts of abuse.
Sinead Monk
Sinead is a qualified Dramatherapist registered with the Health Care and Professions Council (HCPC). Dramatherapy is psychotherapy focused, and uses a range of creative interventions to help explore personal difficulties. Sinead currently works within the Perinatal Mental Health Team, and offers service users a space that's nurturing, consistent, and which allows personal growth.
Service offered: Wellbeing through learning