Tessa Denham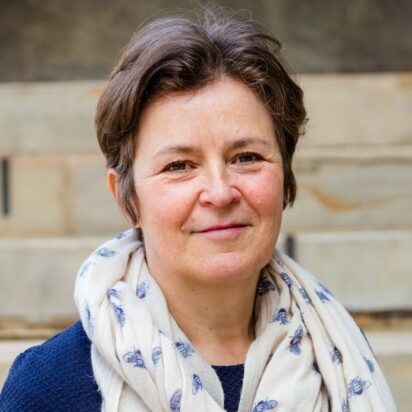 Tessa is our CEO at WCTS, and passionate about supporting women experiencing deprivation and trauma with specialised psychological therapies. As well as taking overall responsibility for service delivery and research here, she represents WCTS and the third sector on the Leeds Strategic Mental Health Partnership Board. She's also the third sector advocate for sexual violence services to the West Yorkshire Police and Crime Commissioner. Tessa's day-to-day role involves working with staff and service users, partners, funders and our Board of Trustees to promote the mental health recovery and wellbeing of the women and girls we work with.
Ayla Greaves
Ayla is a member of our Admin team. As well as managing incoming queries and being a friendly face to greet clients at reception, Ayla processes referrals and provides support to our clinical lead, keeps our filing systems up to date, provides support to the Services Manager and is happy to help and assist her colleagues wherever possible.
Helen Groothuis
Helen is a member of our admin team who also provides support to the finance department. She performs essential reception duties and enjoys providing a welcoming and compassionate atmosphere to help clients feel that they are in a safe space
Andrea Campbell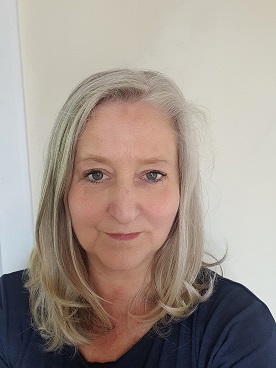 Andrea is our Clinical Lead and works to ensure the safety and excellence of the service through facilitating clinical learning, staff development and ethical practice.  She has over 22 years' experience of working as a therapist, trainer and tutor and is deeply committed to the values of counselling and therapy.
Services offered: Counselling and Access/outreach
Monika Hodgson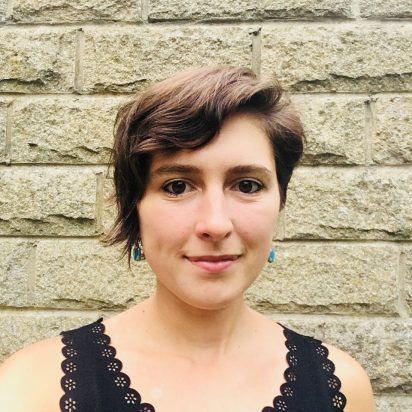 Monika is a member of our admin team and performs vital reception duties. She creates a warm and welcoming atmosphere for everyone, answering phone and email enquiries and helping with all kinds of administration and office maintenance. She also helps to manage our social media channels, posting helpful and interesting resources on Twitter, Facebook and Instagram.
Mags Shevlin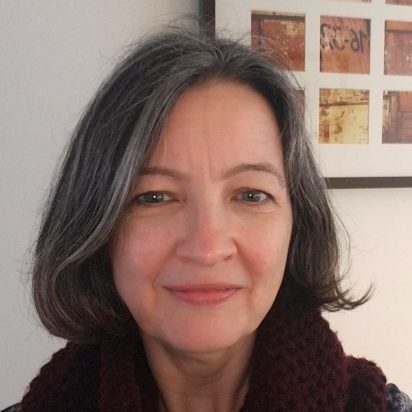 Mags is one of our Service Managers, responsible for the Perinatal and Outreach services. She manages the therapists and ensures the services run smoothly. She has extensive experience as a manager in the third sector, working in marginalised communities and with people who often find services difficult to access. Mags is also training as a psychotherapist and is passionate about creating wider access to counselling and therapy for women who cannot afford to pay for services.
Board of Trustees
As a charity registered with the Charity Commission, we are led by a voluntary Board of 10 Trustees chaired by Liane Langdon. The Board is currently looking for women with expertise in marketing, charity law or counselling to join. If you are interested in applying, please email Liane at info@womenstherapyleeds.org.uk